Purchasing a new smartwatch may be a stressful experience. How do you pick the right smartwatch for you? Watches have grown very popular, and technological advancements have significantly strengthened their market position.
However, there are certain factors to consider, such as which model to purchase, which color to choose, and which smartwatch will be the most suitable for your specific smartphone. All of these questions are crucial to ask.
The best fitness trackers and smartwatches may purchase on a budget. This Smartwatch buying guide will assist you in determining the low-cost equipment to buy. Begin your new healthy, fit, and organized lifestyle with your new budget smartwatch that is an incredible value for money.
Considerations When Choosing Smartwatches
Since each smartwatch is different and has a distinct look, you should consider the watch's price, compatibility with your smartphone, and the capabilities it offers before making a purchase. You'll want a smartwatch that's both fashionable and the proper size for your wrist. 
Display
The essential element to consider is the smartwatch display. Purchasing a watch with a color LCD screen or AMOLED display enables you to enjoy seeing photographs and applications. When purchasing a smartwatch, choose one with a more vibrant display color for a better user experience.
The sole disadvantage of watches with beautiful color displays is that they have lower battery life. High-end smartwatches with better screens and longer battery lives are an option if you have the cash.
Smartwatch Apps And Features
This portion of the smartwatch buying guide is nearly completely dependent on the smartwatch's intended application. If you want a mini-smartphone on your wrist, opt for a watch that can effortlessly interact with your smartphone for timely alerts and updates – check for models with Bluetooth 4.0 or above.
Check to see whether alerts and messages are shown in full on the watch's screen, or if you'll have to see them on your phone. Another alternative is to acquire a watch phone, which allows you to make and receive calls straight from your wrist.
If you want a fitness monitoring smartwatch, seek one with the most activity-tracking features, such as a pedometer, heart rate monitor, calories counter, sedentary reminder, exercise tracker, sleep monitor, etc. Some Smartwatches are particularly made for outdoor enthusiasts and include barometers, altimeters, a built-in compass, weather prediction alerts, and other features.
The same holds for applications. Some watches may come pre-installed with a big range of communication applications, and many sports smartwatches may provide you with unique activity monitoring apps. Check the app options on your watch before purchasing to ensure that all necessary applications may install.
Alerts And Notifications
We couldn't have a Smartwatch buying guide without mentioning it. While we may presume that all smartwatches have this function, you should double-check before purchase. The majority of watches on the market allow you to receive emails, incoming calls, and message notifications.
You must also be able to receive alerts from your social media IDs, such as Twitter and Facebook. When you get a buzz on your wrist from a smartwatch, you may check it to see whether it's time to answer the phone or react to a message. It is much superior to taking the phone from one's pocket to check.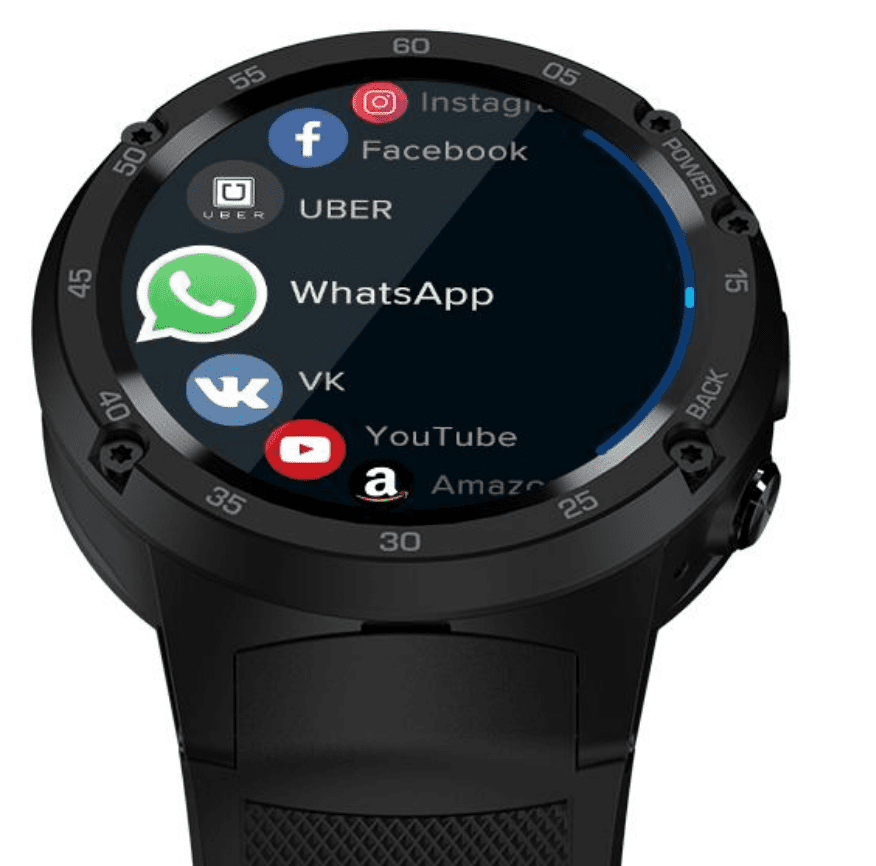 Smartphone Compatibility
Smartwatches aren't independent devices (in most situations), and to access some capabilities, you will need to sync your watch with your phone. Notifications, music, calls and texts, and extensive fitness monitoring data are often (but not always) available through your phone's Bluetooth or Wi-Fi connection.
Many smartwatches and smartphones operate well together, and compatibility is not a problem. However, certain combinations do not play well together, and you must be aware of them before making a costly error.
As a result, one of the essential aspects influencing the smartwatch you choose is the smartphone you possess. For example, the Apple Watch does not work properly with an Android smartphone. Yes, your watch will continue to function, but you will be unable to link it with your phone.
If you don't have an iPhone nearby, you won't be able to set up your solo LTE Apple Watch. This issue, in our view, is better avoided entirely. The iPhone is not fully compatible with other popular smartwatch operating systems like Google Wear OS and Samsung Tizen.
Both iPhone and Android versions are available. Samsung and Garmin, two popular smartwatch manufacturers, will support both iPhones and Android phones.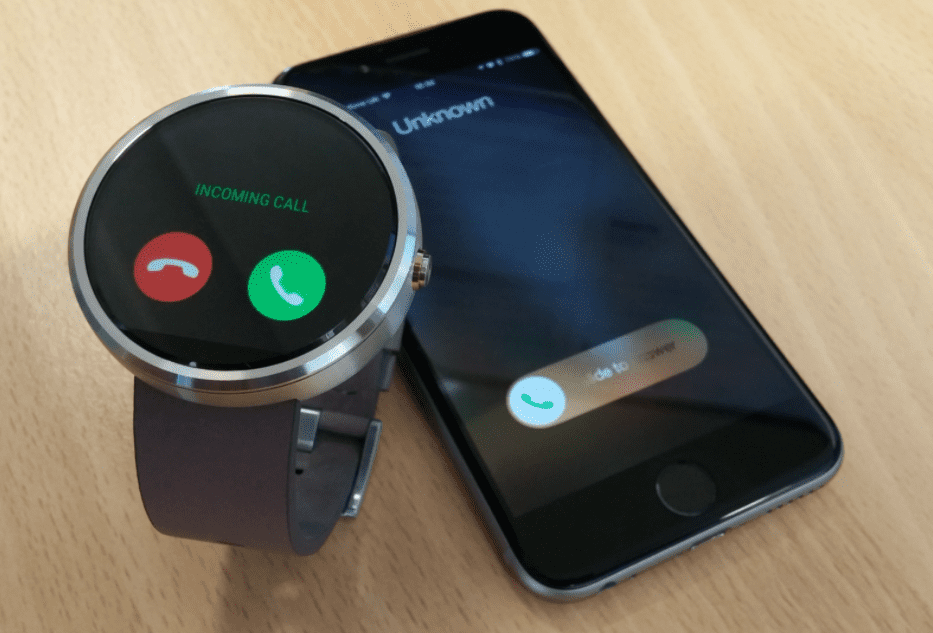 Touchscreen Vs. Touchless
Choosing a touchscreen for your smartwatch seems to be a no-brainer. However, selecting objects on a tiny touch panel may be tricky, and specific gesture-based interfaces aren't intuitive.
You can dismiss card-based notifications by swiping, but it takes a lot of swiping to get to other programs and settings in apps. You can, however, switch cards with a flick of your wrist.
Apple chose a hybrid approach for the Apple Watch, with a touch display on the right side and both a digital crown and a side button. The crown can use to zoom in on information or scroll, and the screen employs Force Touch, which distinguishes between a touch and a long press. A side button push leads you to your dock of commonly used applications.
The rotating bezel of the original Samsung Galaxy Watch, the third-generation Galaxy Watch, and the fourth-generation Galaxy Watch enables you to navigate menus.
Battery Life
Some watches have a battery life of just a few hours, but others may function for many days on a single charge. For smartwatches, many individuals are OK with a day-to-day wristwatch that lasts from dawn to dark.
However, others want one that can last for many days on a single charge.It all boils down to individual preference. To avoid regret, check the battery rating of the watch you wish to buy.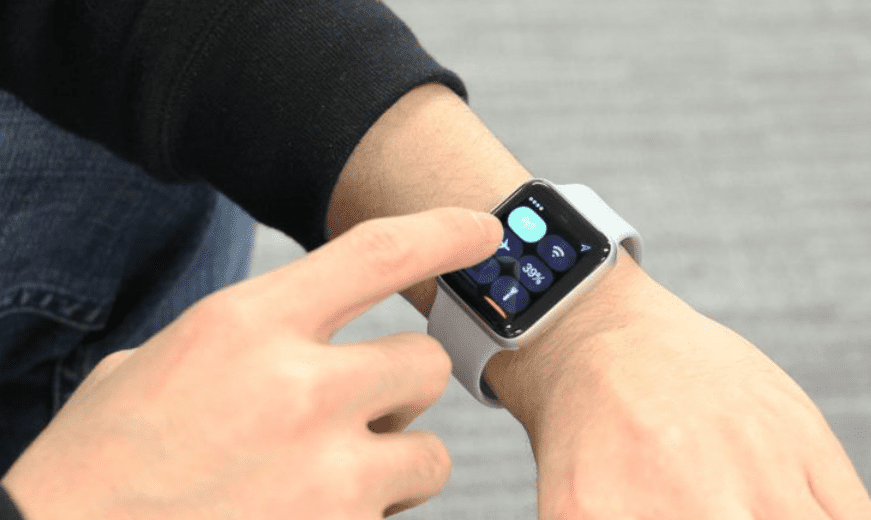 Waterproof or Water-Resistant?
It is vital that you be aware of the distinction between the two. Regarding this problem, it's possible that manufacturers are using language that isn't entirely accurate.
It is unlikely that a water-resistant watch would survive being immersed in water. It indicates that swimming is not permitted!For swimmers, you should search for a waterproof rating of at least 50 ATMs, which is 50 meters in depth. It is conventional today, but it's always good to double-check.
Durability
Because it is worn on the wrist, a smartwatch can withstand the best lot of abuse and still function well.
Features like as toughened glass, scratch-resistant displays, and silicone bands are just a few of the high-wearing components to look for in a smartphone. Thermal, stress, and water-resistance are only a few characteristics of smartwatches.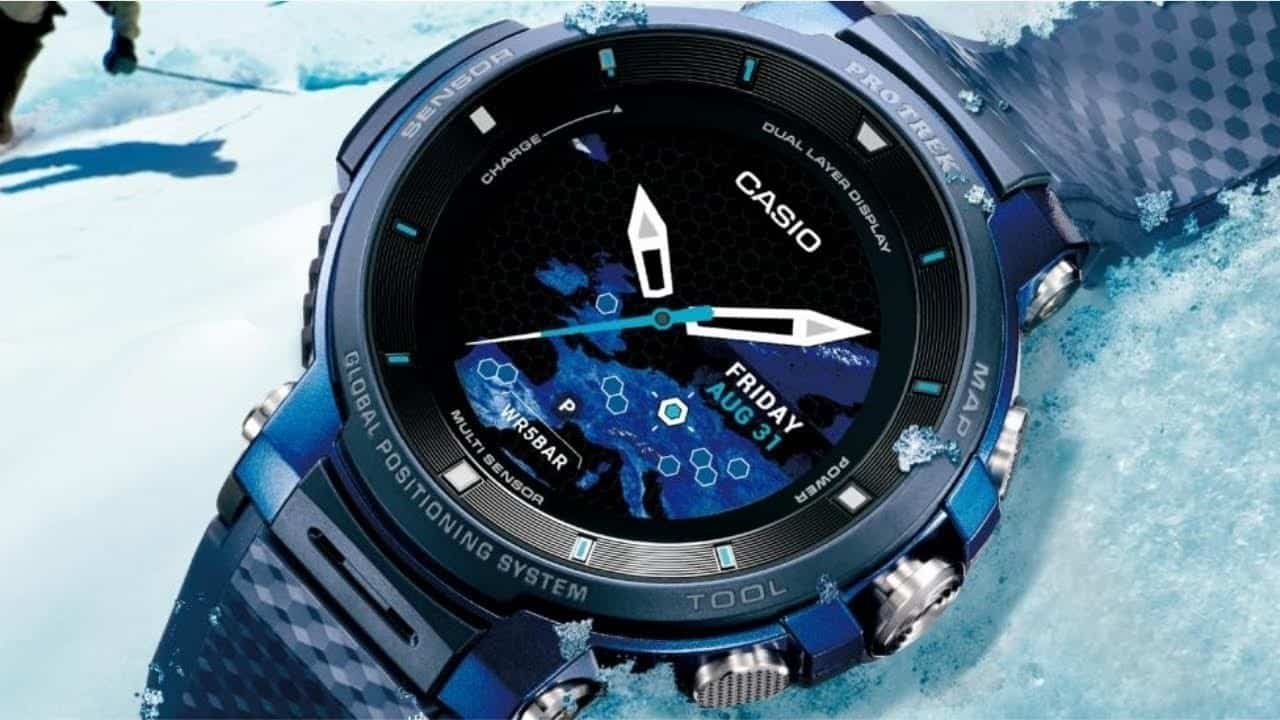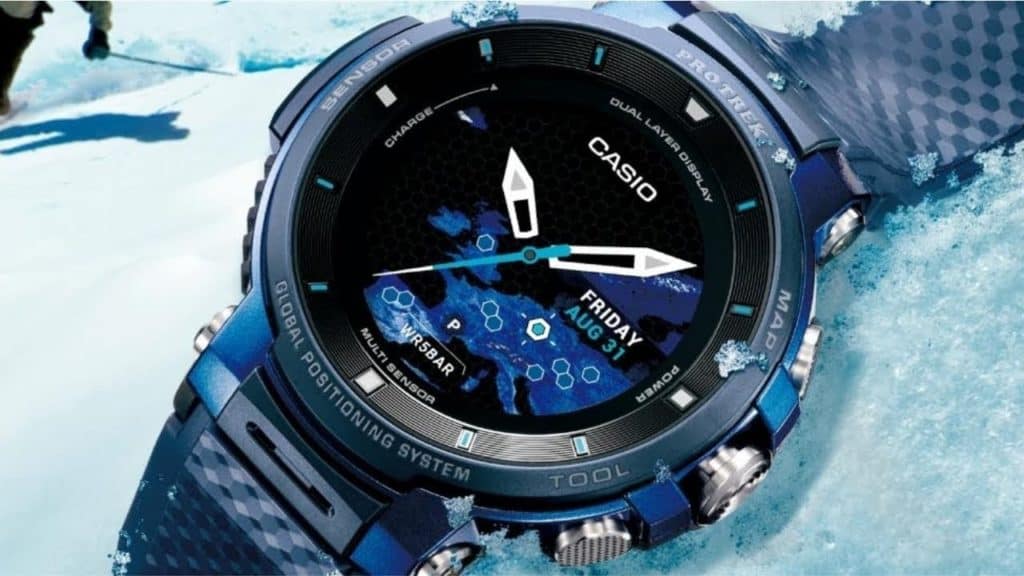 Price
Smartwatches may purchase for as little as $20; however, if they reach higher price ranges, such as $600 or more, they are often associated with high-end designer labels that are prohibitively costly.
Instead of focusing on the glitzy label on the watch's side, consider the watch's real performance and the technological characteristics it provides. As a result of this Smartwatch buying guide, you'll be able to choose a wristwatch that serves as a GPS and fitness tracker while still being cheaply priced.
Warranty
A warranty on the device should confirm by contacting the manufacturer. Understanding the scope of the guarantee is also critical. A one-year warranty is offered by many companies. If you don't have this information, don't make a financial commitment until you do.
Conclusion
The smartwatch has all of the features of the most popular smartwatches, but it is smaller and cheaper. Smartphone-level productivity and advanced health technologies merge into a traditional, premium gadget with a classic design.
Track your activities, listen to music, receive directions, and do a whole lot more without ever taking your hands out of your pockets with Smartwatches.