Virtual reality movies are notable for their inventive use of visual effects and technological prowess. Many science fiction films have used virtual reality features to tell fascinating tales about the different aspects of humanity's connection with technology.
One of the most dangerous problems with this subgenre is that many of them have a poor storyline and character development and depend primarily on the visual components.
Virtual reality films are often driven solely by atmospheric power, and many of them have exceptional world-building. So, with that out of the way, let's look at the finest Virtual reality movies of all time. Netflix, Hulu, and Amazon Prime have some of the greatest Virtual reality movies.
How Is Watching Virtual Reality Movies Possible?
VR creates a virtual world using computer technology. To submerge and engage inside a 3D world, we employ VR goggles instead of 3D glasses. And, with the headphones and hand controllers, VR allows you to experience anything, at any time, from any location.
Companies are spending billions of dollars on virtual reality technology today owing to its potential future. The Oculus Quest, Samsung Gear VR, and Google Daydream View are among the best devices for viewing Virtual reality movies.
1. Ready Player One
The VR film Ready Player One, directed by Steven Spielberg, has once again stunned audiences. It is set in the year 2045 and shows a dystopian future in which everything is in disarray. People discovered a method to escape the actual world by using OASIS, a virtual reality realm in which they may be anybody and travel anywhere.
It came from the brilliant and quirky James Halliday, who established one last competition before his death. Whoever wins the three-part competition will inherit his vast riches and acquire complete control of the OASIS.
Wade Owen Watts, one of the contestants, joins the competition with his buddies. As they piece together each clue, they also strive to remain alive in the face of increasing peril. Ready Player One is an action-packed film that regards as one of the finest virtual reality films of all time.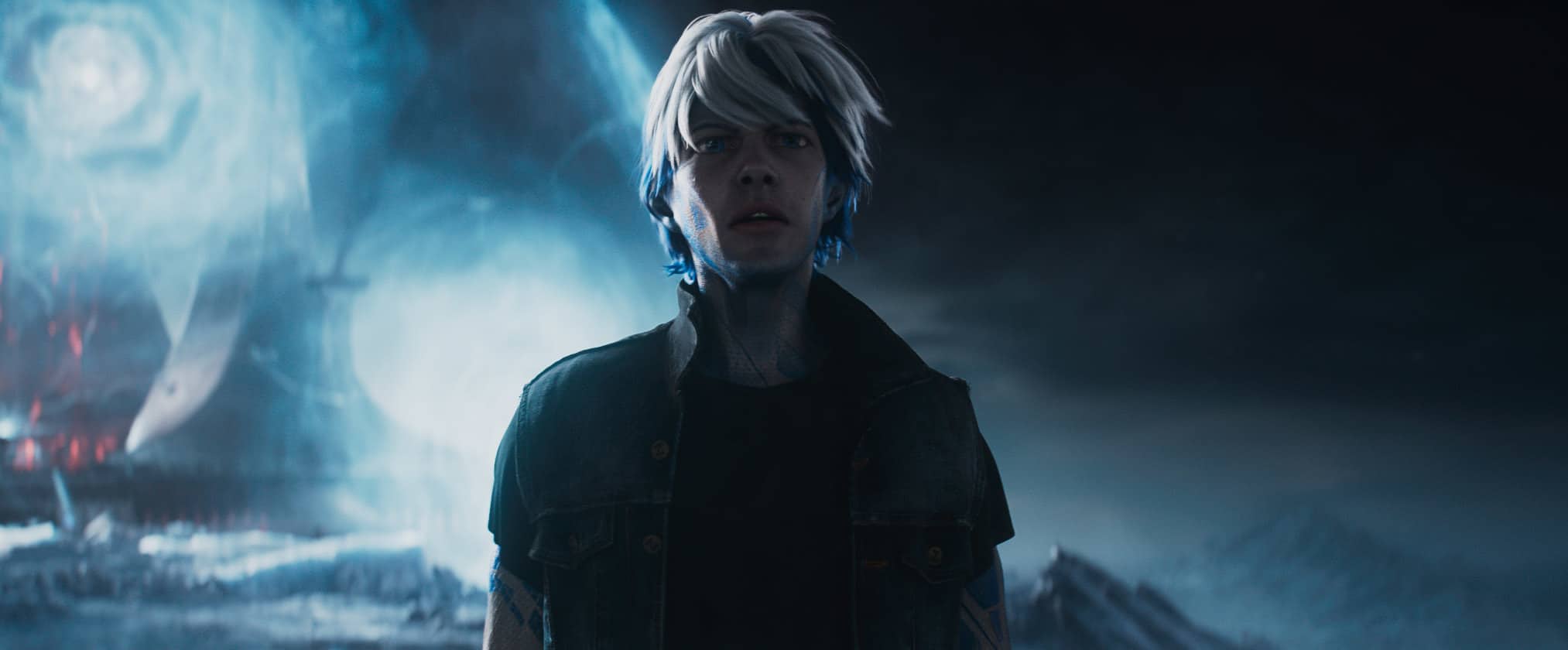 2. Fairness Works: Refugee Crisis
Fairness Works: Refugee Crisis is a documentary about North American refugees that has won several honors, including The Webby Awards and The Rosies. The narrative takes place in North America when the nation declares war and people have been forced to flee their homes.
The key lessons of this film are violence, emotions, and conflict, which are the best experience from a first-person viewpoint. You will be able to put yourself in the shoes of a North American immigrant via a 360-degree VR experience. You can sense the danger, battle, and drama all around you.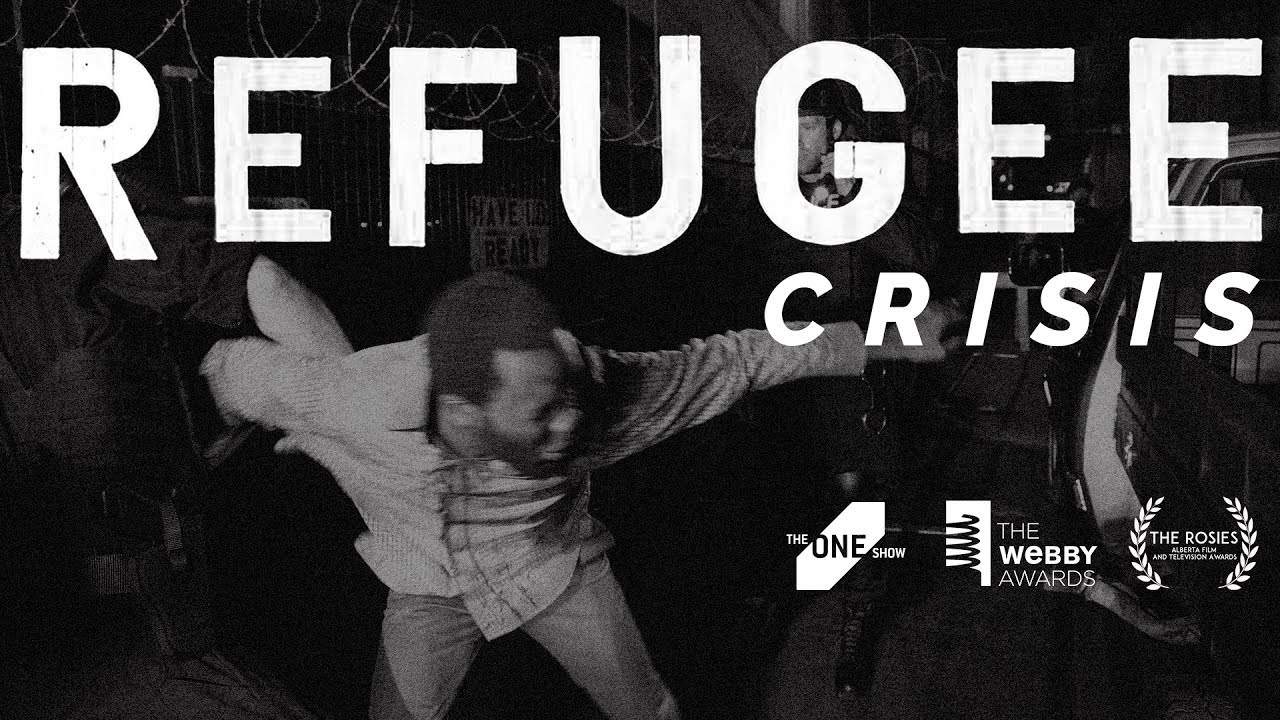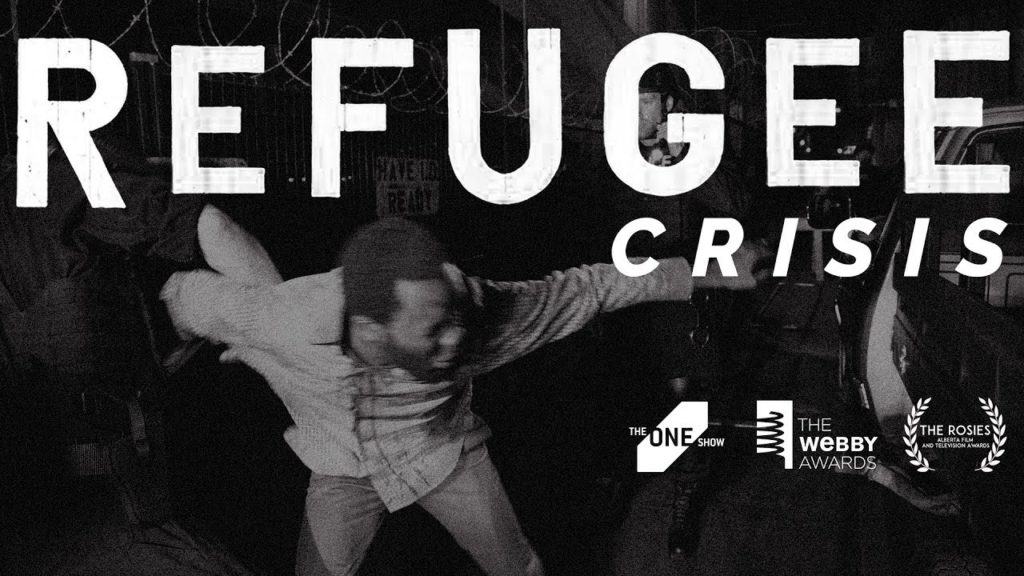 3. Avatar:
Avatar is one of the finest 3D Virtual reality movies to watch since the graphics are stunning, enhancing your whole Virtual reality movie-watching experience.
This film won three Oscars and was the biggest earning film ever.Avatar is set on a new Earth-like planet named Pandora, where rare minerals such as unobtanium may extract.
Primitive blue-colored humanoids occupy his world. Humans aspire to mine unobtainium, a valuable mineral. To do this, they developed the Navi, which are genetically altered bodies designed to connect with Pandora's blue humanoids.
Avatar is a film about a machine controlling the consciousness of a Navi body.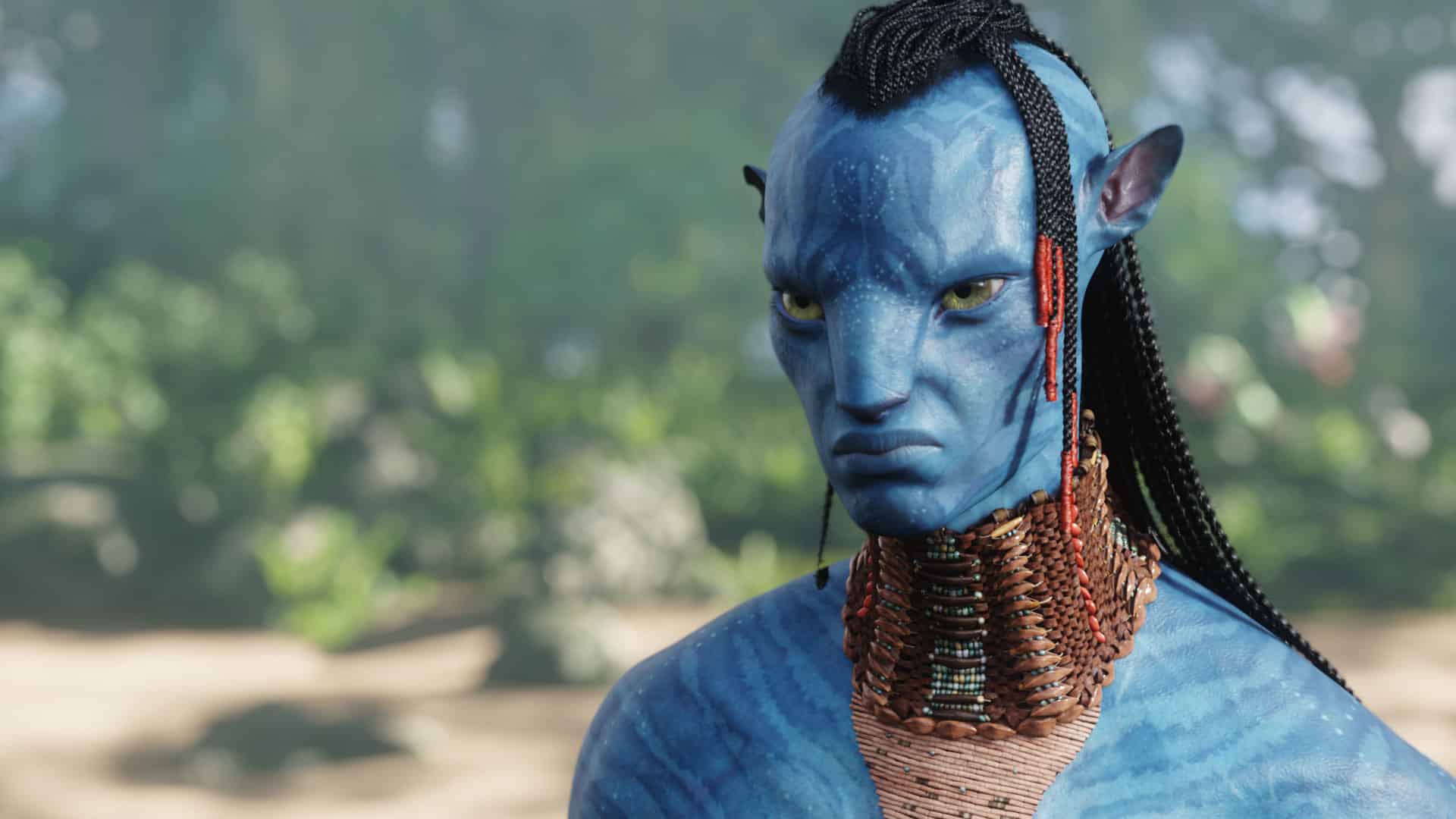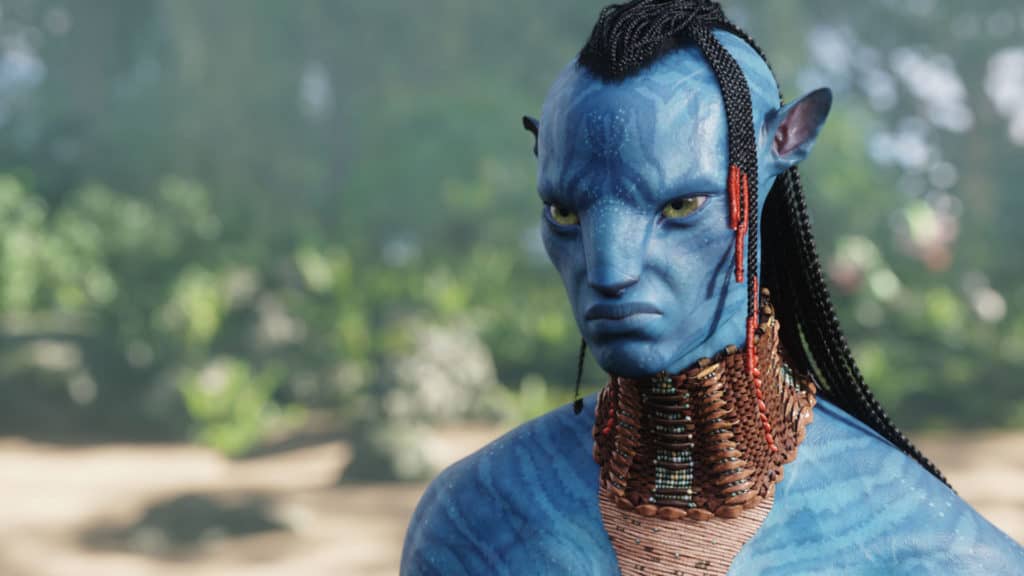 4. Strange Days
In hindsight, 'Strange Days' seems to have garnered a lot of unjustified criticism. Despite Kathryn Bigelow's best efforts, the film was a technological marvel and one of the most ambitious ever made.
The film recounts a very interesting narrative of a former cop who gets into the business of selling virtual reality-like recordings that enable viewers to enter the minds of others.
While the storyline isn't tight, Bigelow's grasp of the medium is genuinely astounding, and the picture has a particular atmospheric sense. Despite being a tremendous financial and critical flop at the time, it is now held in high respect by sci-fi fans and modern reviewers.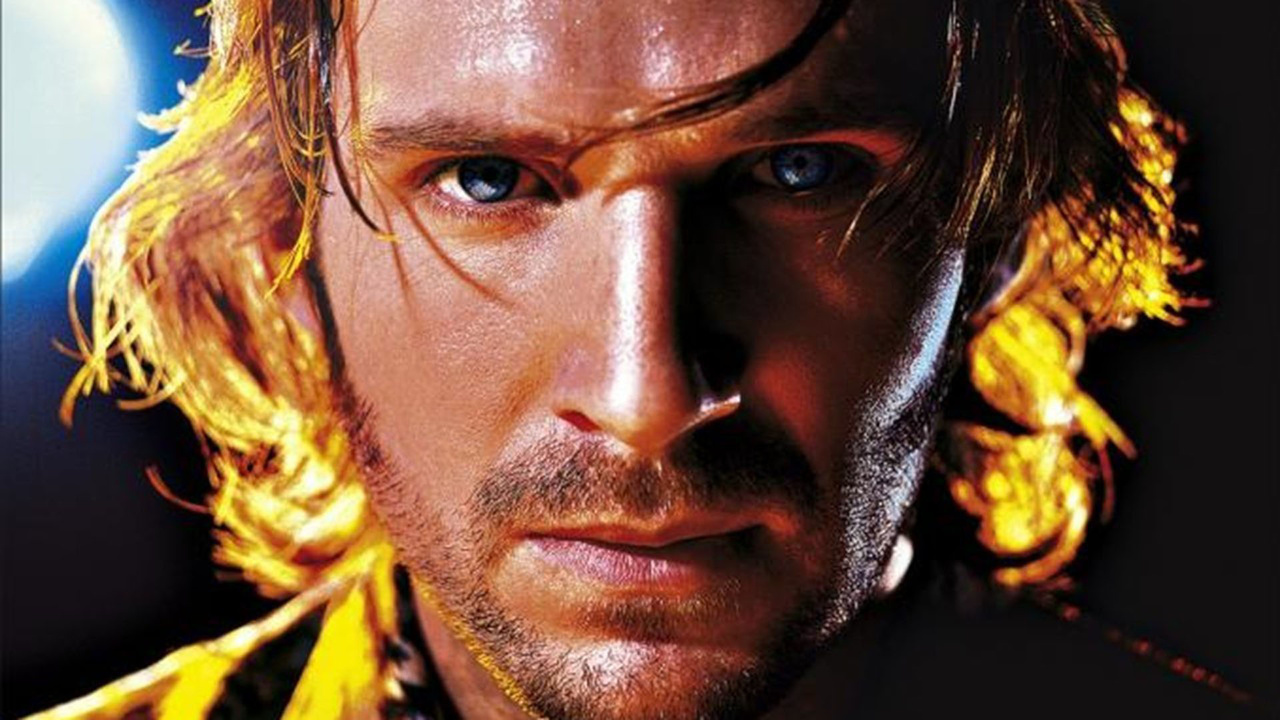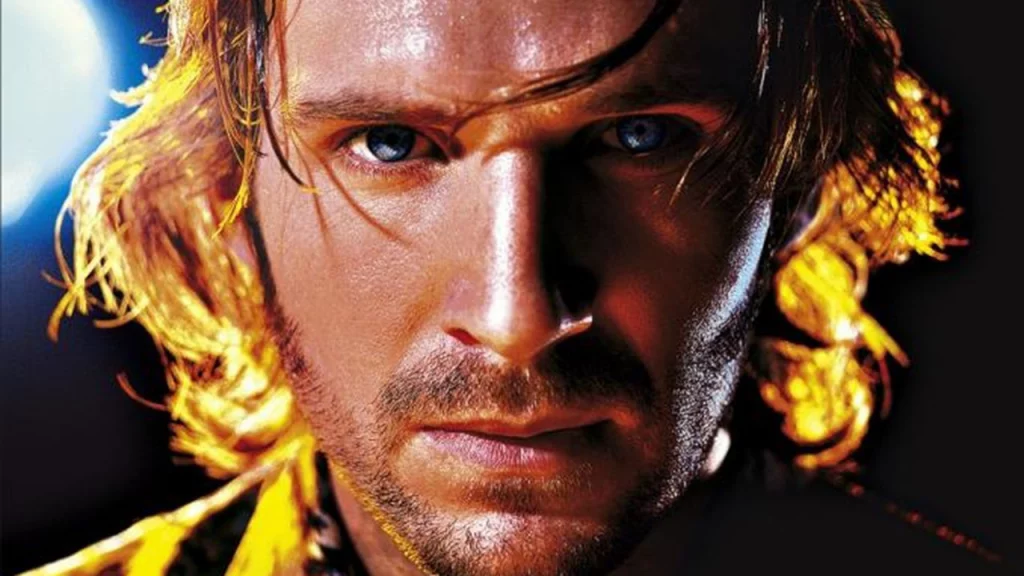 5. Surge
The rising sound of streams of falling sparkling stones seems like astonishing dawn on Stacaato's artificial yet very beautiful environment. When you listen to Surge's outstanding audio tracks, your head begins to stream with the symphony of the sound of those changing blocks or cubes, and the tremors on the floor can be seen.
Surge develops with an open-world kind of music video where there are numerous things to discover as well as an exceptional virtual setting.
The rhythmic synthetic track provides a superb VR experience for all users and can produce a compelling appearance even without a tale. The high-quality sound system is what makes this VR production so engaging.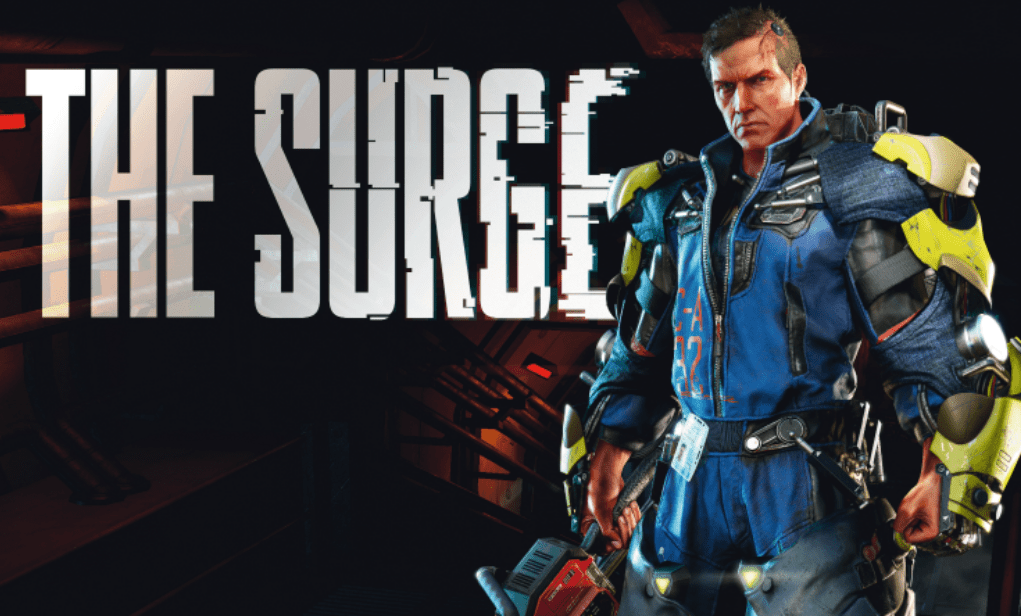 6. The Martian
One of the finest science fiction Virtual reality movies to see is The Martian. This film is about an astronaut called Mark Watney who is stuck on the planet Mars by himself. Mark has extremely few resources on Mars, and he must live until he can return to Earth.
During an emergency circumstance on Mars, he was inadvertently left behind. He could not connect with Earth, so he developed a video journal of how he was coping each day on Mars. The film depicts a stressful struggle for survival.
It is not feasible for everyone to participate in a Mars mission, but you may see this VR video to get a sense of what living on Mars is like.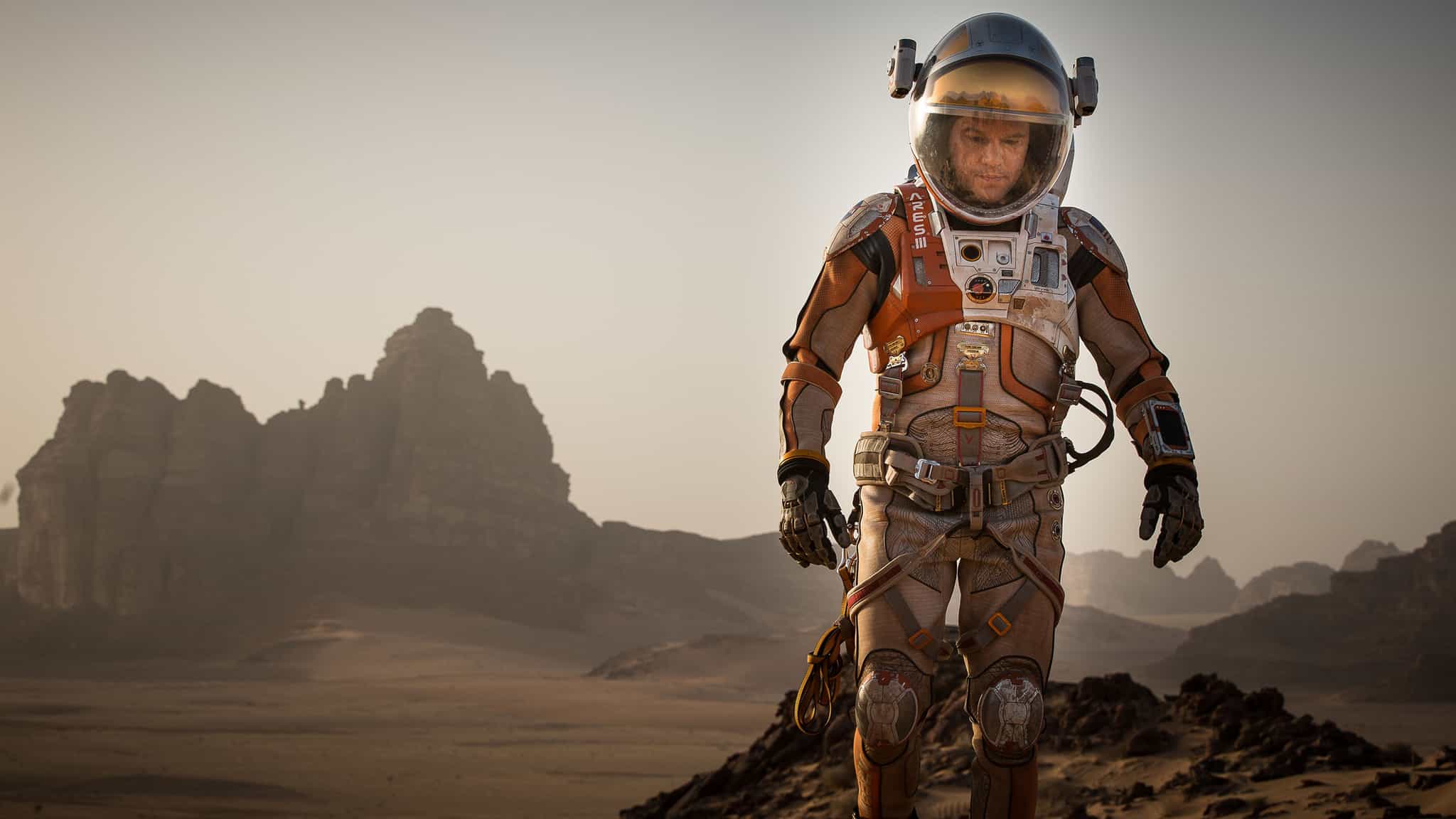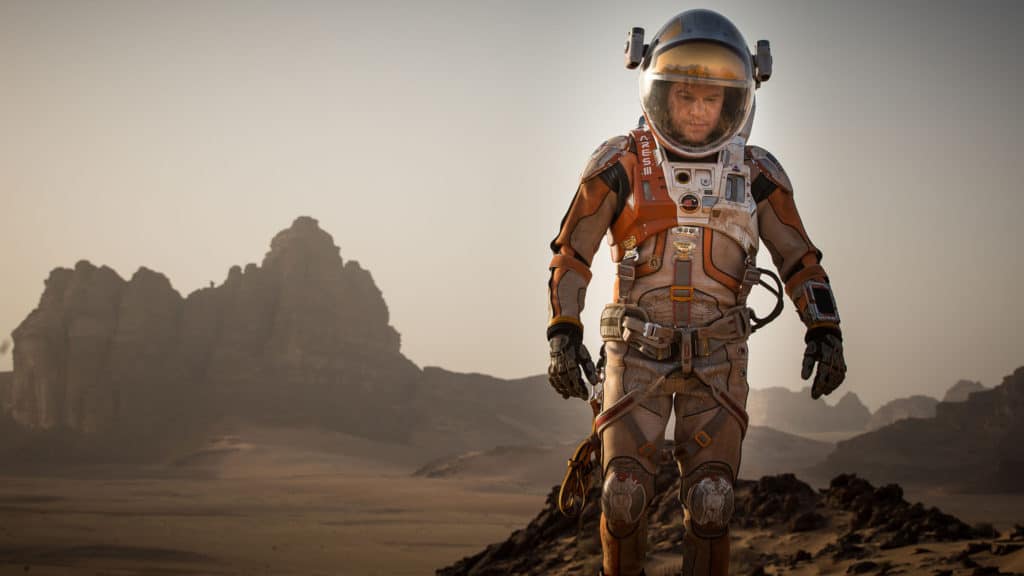 7. Inception
One of Christopher Nolan's masterpieces is also a film industry must-see. Inception tells the narrative of Dom Cobb, a self-proclaimed "extractor" who takes people's secrets via their subconscious.
They have many customers for corporate espionage that he and his team have performed. Cobb's life restarts when he is hired to put "inception" in a businessman's mind. They embarked on a perilous quest to finish the assignment by using experimental military technologies.
The film's ending keeps viewers lingering, making it one of the finest 3D Virtual reality movies. Inception directs by Christopher Nolan, who is renowned for his mind-bending flicks. This film should be on your list of movies to see because of its outstanding cast and incredible narrative.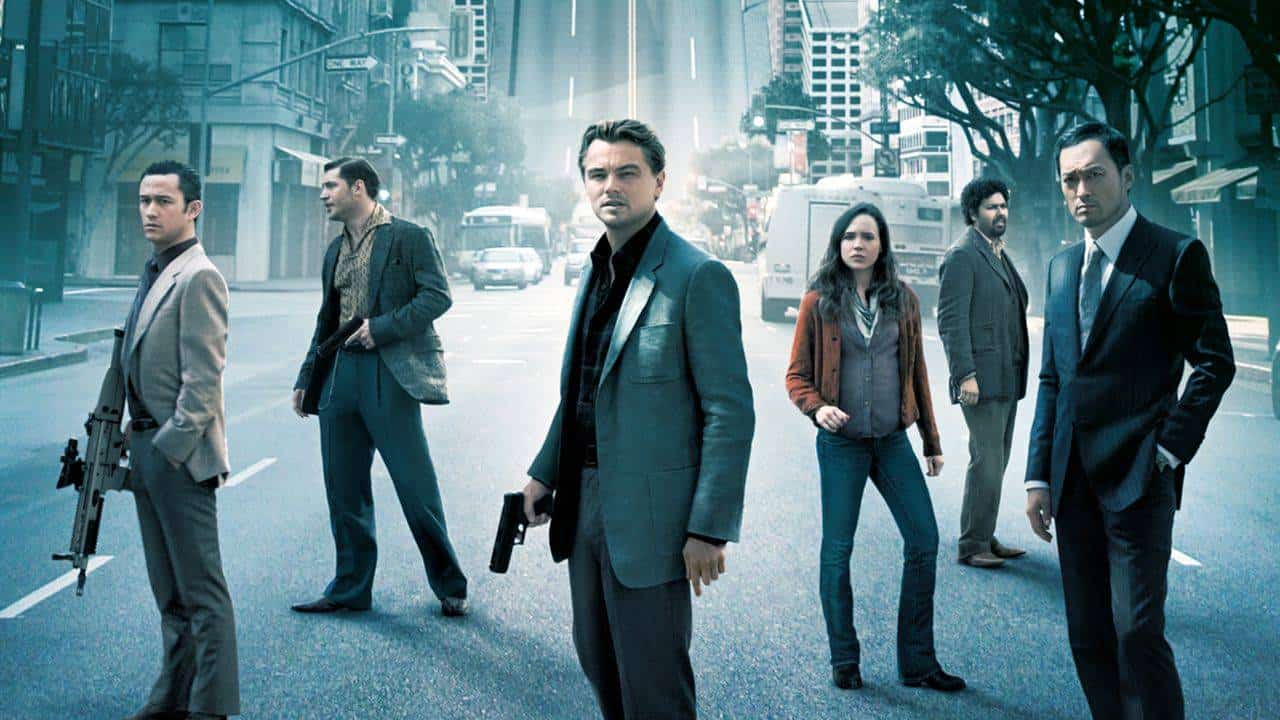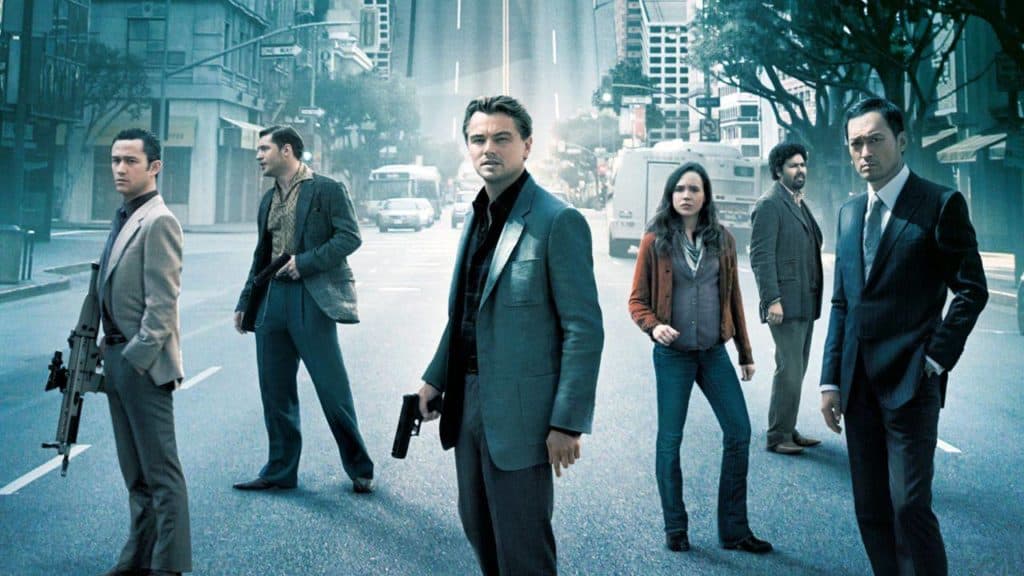 8. Ashes To Ashes
This Virtual reality movie is well-known for its engrossing plot. It's about a dysfunctional family dealing with the loss of their grandpa, who had made his last desire to have his ashes blown away. The movie films from the urn's point of view, and it would be fantastic in virtual reality. The action will take place right in front of you.
Ashes To Ashes also shows the behind-the-scenes action, which illustrates the crew's hard labor. This is a must-see video for anybody interested in virtual reality. Ashes To Ashes has also received praise for its innovative filmmaking.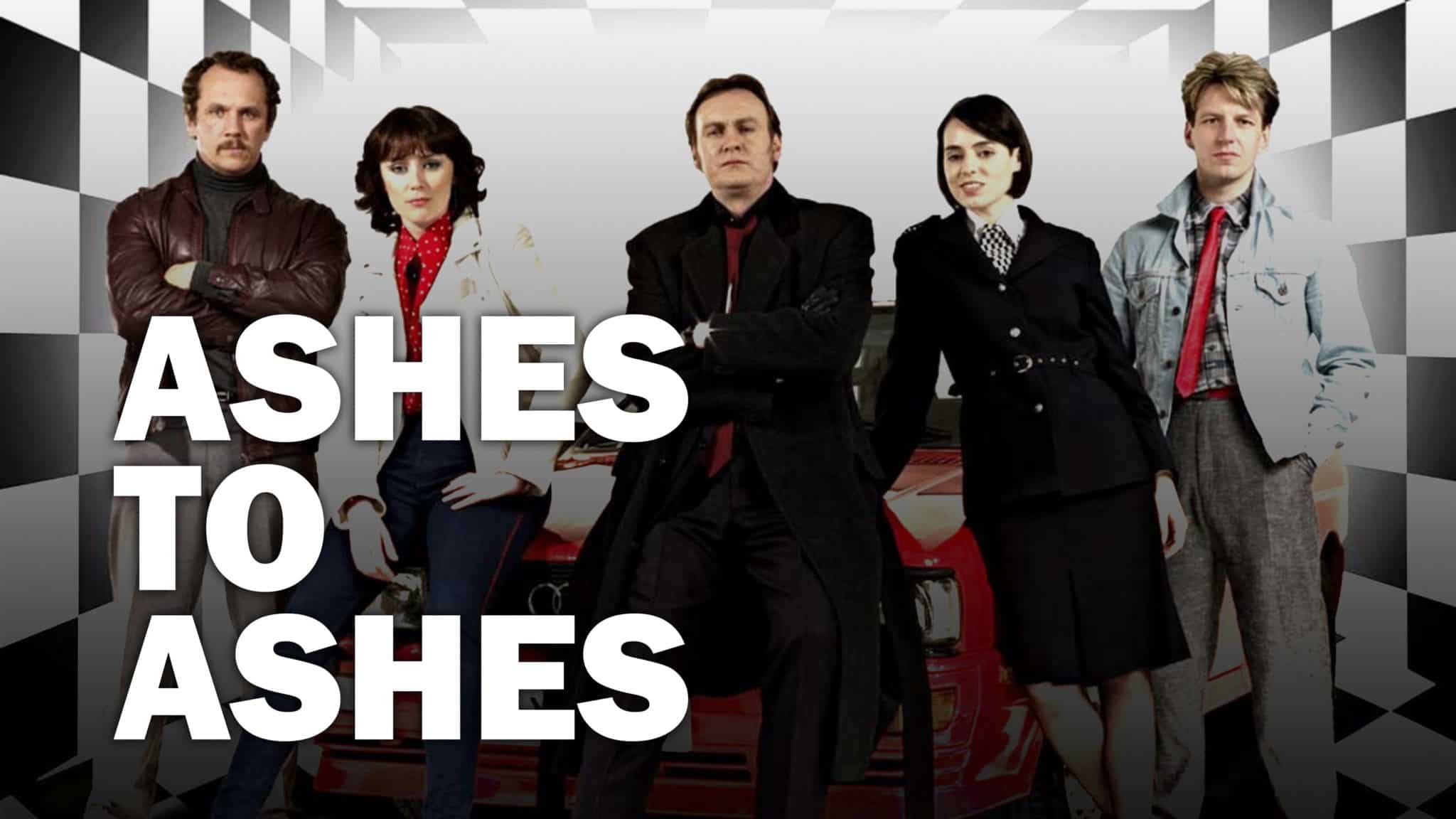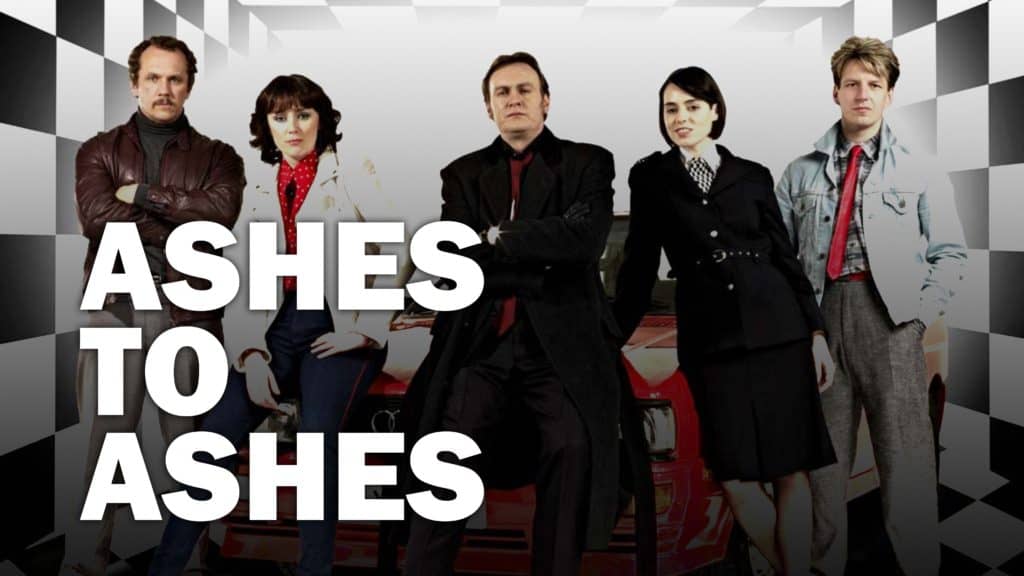 9. The Lawnmower Man
The sci-fi action horror film by Brett Leonard partially depends on Stephen King's book of the same name. The plot revolves around a not-so-intelligent guy who transforms into a genius as a result of a doctor's experimentation on him.
Leonard takes the picture on a fresh path and pulls virtually little from the original material, giving the film its unique perspective. However, the errors are rather obvious, and portions of the narrative appear incredibly forced and complex, with no discernible purpose.
However, what works effectively for the picture is due to its technical aspects and the very unique use of cinematography, which aids in some good world-building.
10. Wild — The Experience
It's a three-minute 360 virtual reality experience that puts you in the shoes of Academy Award winner Reese Witherspoon and Academy Award nominee Laura Dern's characters from WILD, an adaption of popular author Cheryl Strayed's transformational journey. Her voyage leads you through the forest's strange and lonely trails.
You can experience the whole trip firsthand thanks to your VR glasses. After one YouTuber published his VR experience, Wild became the most-watched video on YouTube. Although it is not a film, you will undoubtedly enjoy three minutes of immersive experience.
11. Life Of Pi
Life of Pi, based on Yann Martel's best-selling book, is an unforgettable adventure picture. A cargo ship carrying an Indian couple, their youngsters, and zoo animals. The ship is sunk by a fierce storm, leaving Pi as the only human survivor in a lifeboat.
Pi soon finds that he is not alone on the ship, since there is also a dangerous Bengal tiger aboard. Pi and the tiger go across the ocean, learning to survive together.
It seems fascinating to see a Bengal tiger in VR, especially if it's in the middle of the ocean with special effects. Life of Pi is one of several VR-compatible films that will transport you to a higher level of cinematic experience.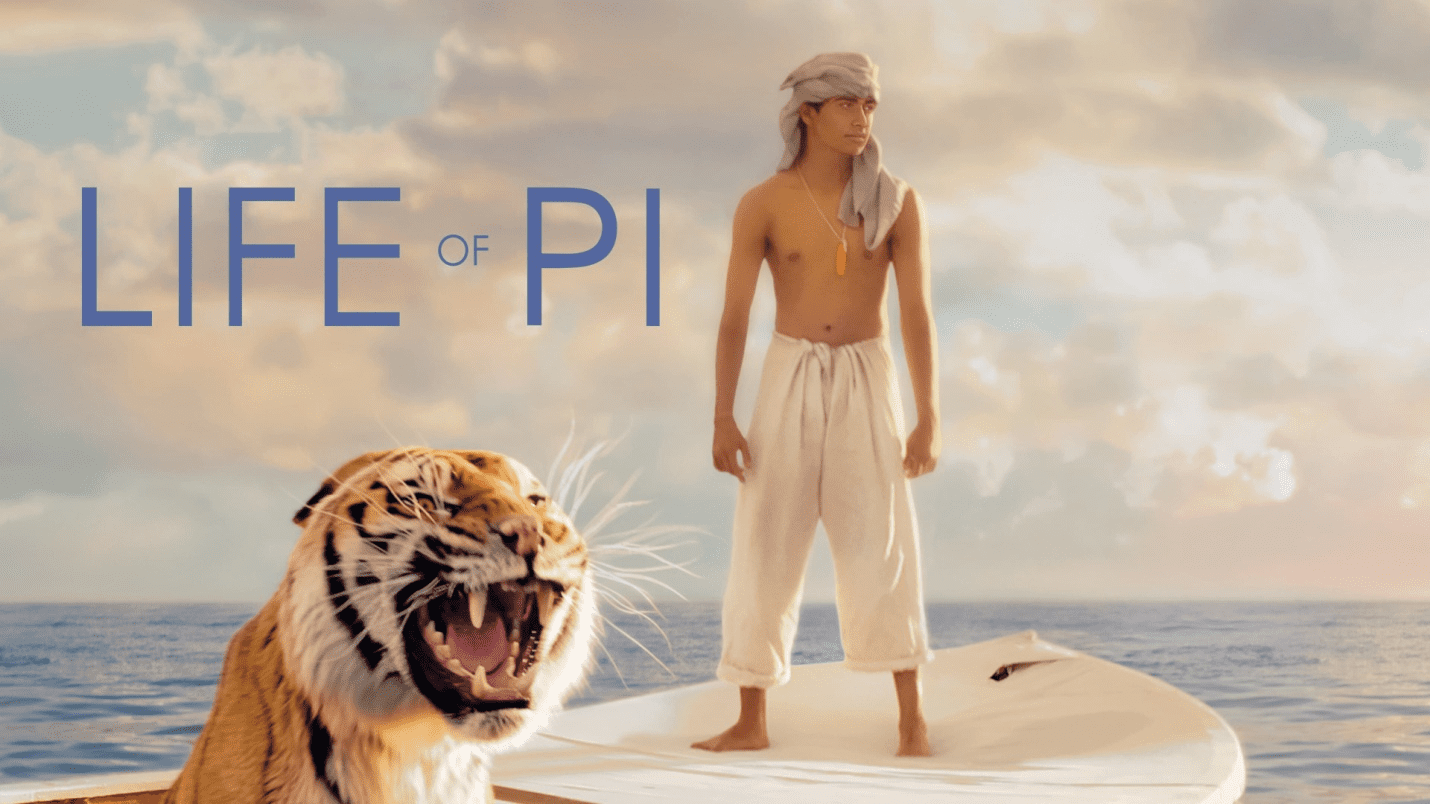 12. Avalon
Mamoru Oshii's exciting sci-fi thriller follows a lady who is a member of an illicit virtual reality game and must battle her way out as her sense of reality is steadily undermined while attempting to uncover the game's terrible secrets.
The virtual reality game shown in the film is the most inventive aspect of the film. It is an unlawful game in which players use various weapons ranging from current to medieval to fantasy, and participants group into different tiers.
It's a thrilling trip, and although the film may be self-indulgent at times, the mood it creates is powerful enough to elicit emotional responses.
Conclusion
Listed here are the 12 best Virtual reality movies to watch using a VR headset. Each film listed above includes a trailer as well as information on the genre, IMDB rating, and run time.
All of these films are breathtaking to view in VR. Furthermore, the images in these Virtual reality movies are realistic and engaging. If you want to spend some quality time, these Virtual reality movies will provide you with a one-of-a-kind experience.